Marketing Message and Business Clarity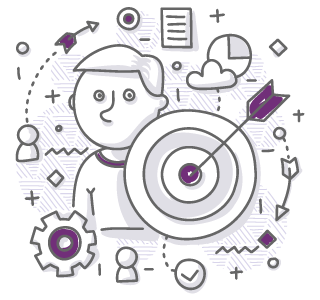 The foundation for successful marketing communications is clarity on your offer, competitive position, and message. First, we get clear on what you stand for and what you want to be known for. . . what is your unique value? We gain a deeper understanding of your target audience to guide how we speak to them. We uncover your brand personality to inform verbal and visual brand identity.
Audience-specific messaging
Company descriptors
Tagline development
Business vision and value
Core services and pricing strategy
Personal brand, brand voice
Competitor analysis

Content Marketing Strategy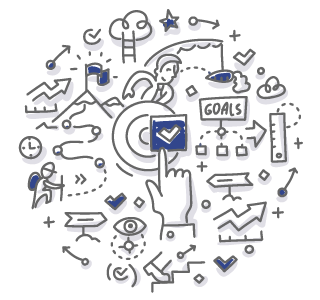 Effective content marketing serves your audience and connects back to business goals. It builds trust. But without a documented strategy, blog and social media posts won't yield strong results. We craft a smart strategy to engage your audience and generate leads.
Define goals, topics and themes
Competitive content analysis
Content mapping to sales funnel
Content curation strategy
Blog strategy
Copywriting and Content Creation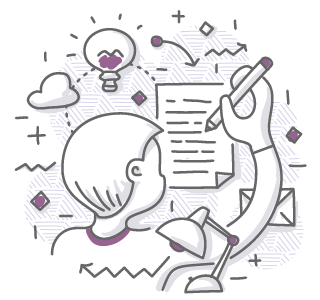 You need creative content and convincing copy, right? I can deliver on a range of content types. Content is optimized for SEO, social media sharing and calls-to-action. Research and interviews are conducted as needed. Editing and proofreading ensures the writing is on-message and error-free.
Marketing copywriting
Website writing
Blog posts and articles
eBooks and SlideShares
Video scripts
Optimization for search and social
Visuals and text for social media
Content Promotion and Management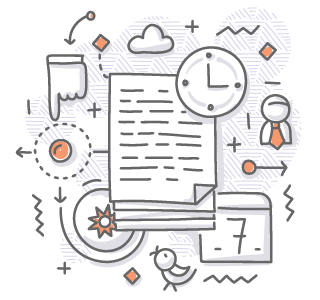 Investing in high-quality content is important. But you also need a thoughtful distribution strategy. Knowing where, when and how to promote your content is essential. Measuring performance helps you understand which content types are working. I can help you establish process and ensure wide distribution.
Content audit
Workflow documentation
Editorial calendar development
Content promotion and distribution
Scheduling strategy
Paid content distribution
Data analysis and reporting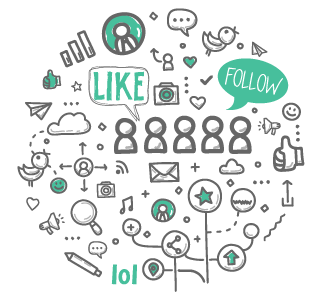 Success on social media requires time and commitment. Each post should be carefully crafted to maximize reach. Conversation and relevant content are key. I can help select the right channels and tactics so you get a clear plan that's tailored to your business and digital marketing strategy.
Channel-specific goal setting and strategy
Channel-specific tactical plans
Channel/profile optimization
Social content creation and coaching
Software recommendations
Custom reports
Search Engine Optimization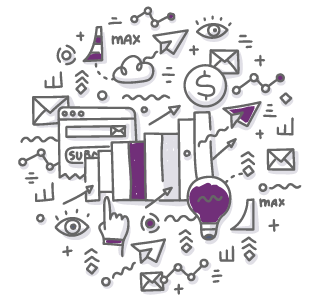 Every web page and post should be optimized for SEO. Tactics have grown more complex. The focus now is on "user intent" – creating content that answers questions your audience types into Google. Still, the right keywords, page titles and tags will help you get found and improve your rank. I can help you with the services listed here.
Keyword research
Keyword strategy
Title and meta description tags
SEO copywriting
Blog post optimization 
How Can I Help?
Let's chat about the marketing services you need.