Hi, I'm Beth.
I help expat entrepreneurs in Amsterdam and around the world grow their business with strategic advice and creative content.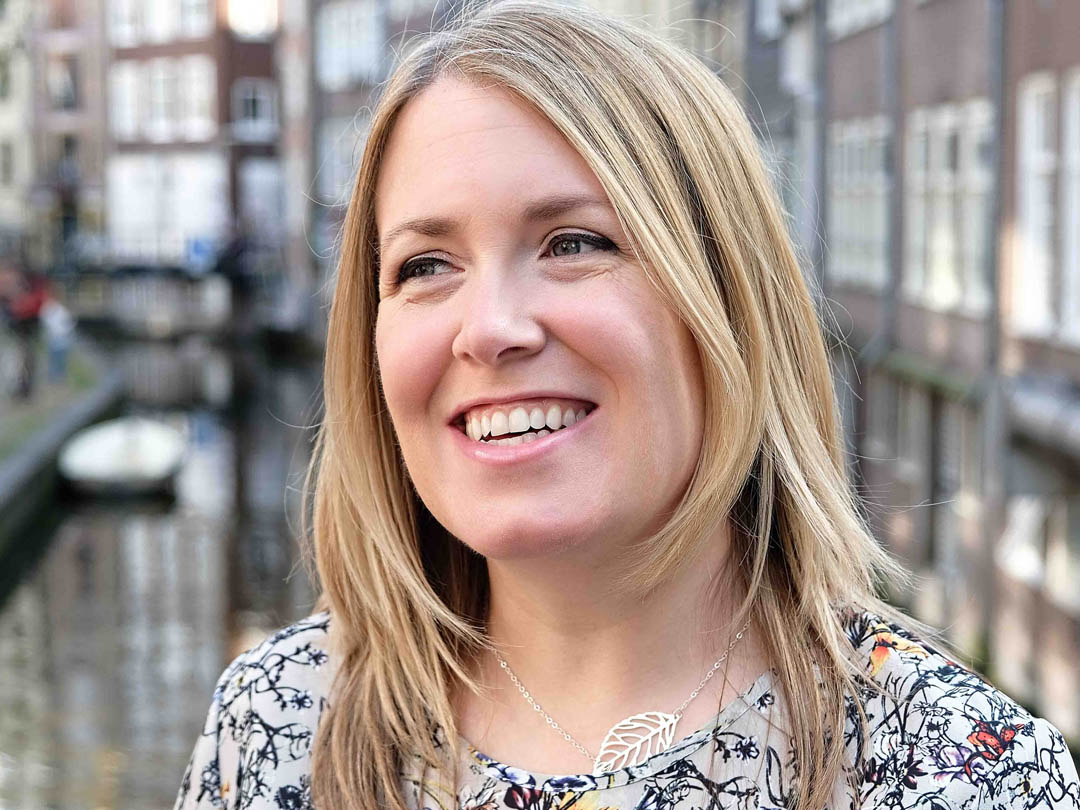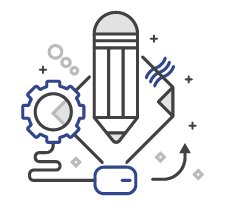 REFINE MESSAGE
Success begins with a message that resonates with your audience. I help you tell your story in a relatable way, free of jargon and full of promise.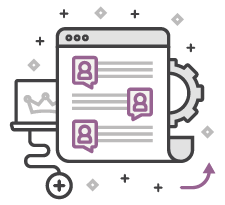 BUILD TRUST
Helpful, informative content is the best way to gain attention and build trust with your audience. I develop a content strategy tailored to your market.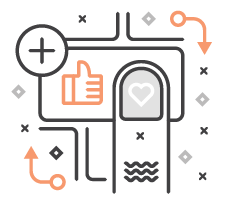 GET SOCIAL
Today social media IS the media. I show you where and how to connect with your audience online and how to drive traffic to your website.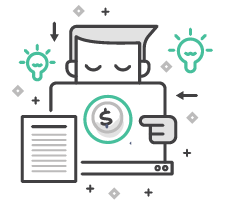 IMPROVE CONVERSIONS
How do you convince someone to take the next step? I give you the tools and tactics to convert website visitors to leads, and leads to customers.
"I engaged Beth to help define my market, create an effective niche message, and develop copy for Qocreate's website. Her approach impressed me immensely. Through a directed plan, she took my story and transformed it into something wonderful – a simple, refreshing message unlike anything in my field. Beth helped me realize the value of my work against a myriad of competitors. She then far exceeded my expectations in making the story come to life. This included a short video highlighting the key value propositions of the company. She's easy to work with, on point and on time, and very good at what she does. I look forward to retaining her services to help me continue building my business. I recommend you consider doing the same!" - Mike Huckleberry, CEO, Qocreate